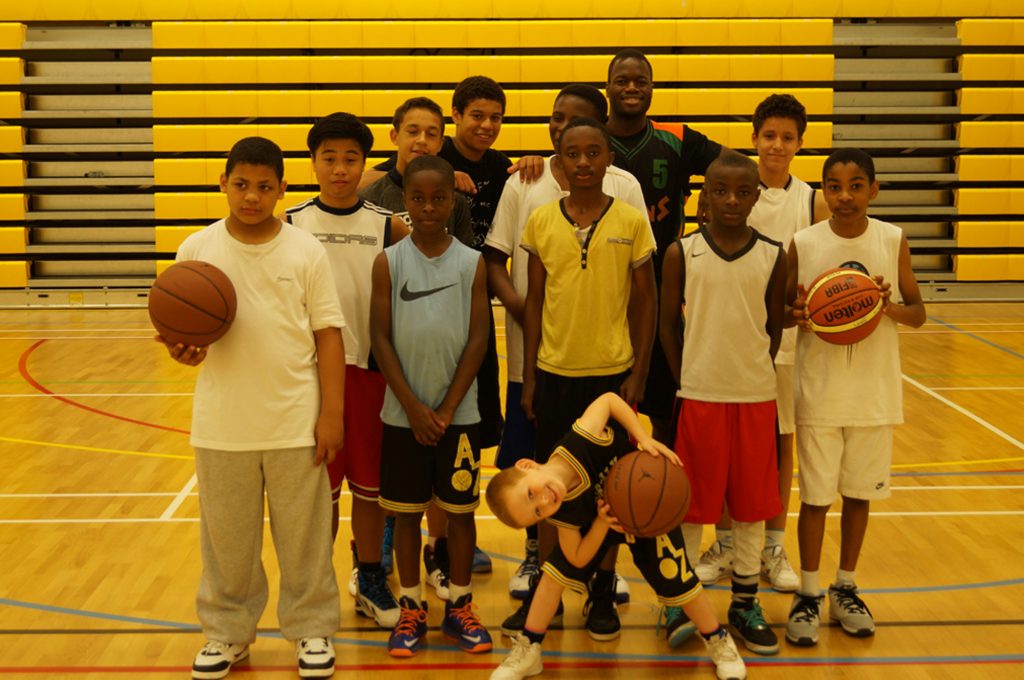 Greenwich Titans started with the aim to allow children and adults alike from the local community to engage in positive, fun activities all based around Basketball. The community sessions provided by Greenwich Titans allow young people from the community to develop new relationships and strengthen their abilities in the sport of Basketball.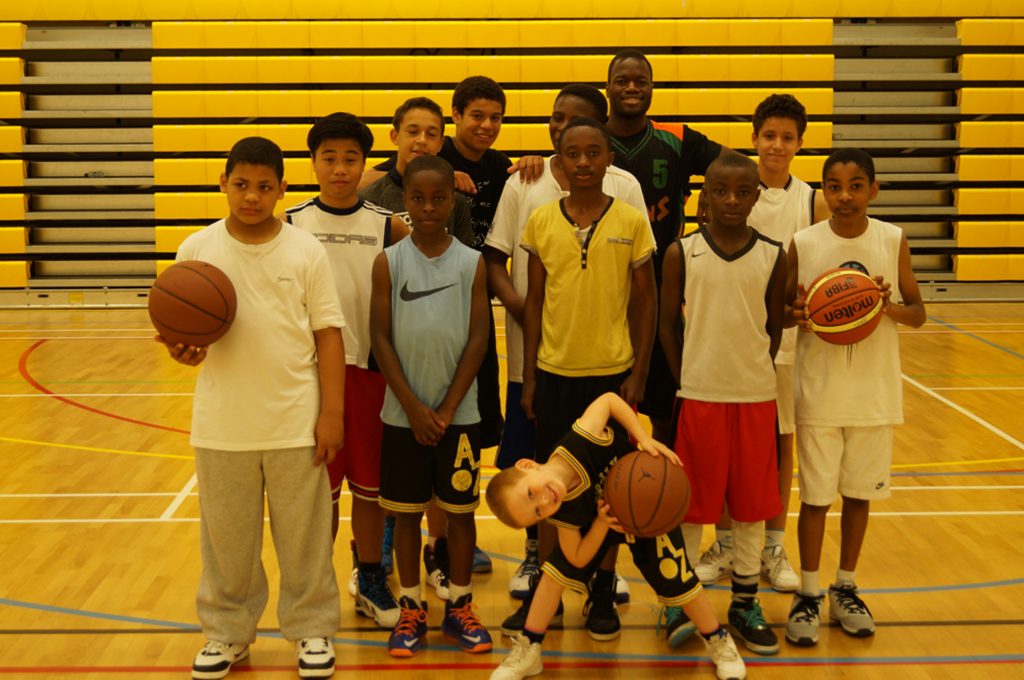 The community sessions are open to all and we encourage beginners young and not so young to come along as it's never too late to learn and most importantly have fun! The atmosphere at our community sessions is always a mixture of intense training and countless eureka moments from participants when they've mastered a technique. We aim to inspire all participants to achieve fantastic performance in Basketball through continued training and guidance from knowledgeable coaches and volunteers.
We have discovered from our first season 2012/13 in the National League, that many participants are eager to understand the dynamics of the game of Basketball and not just be a player. This is why we have began, with the assistance of Greenwich Sports Academy, provided an outlet for young players to acquire officiating qualifications; from coaching to table officials, this has proven instrumental in personal development of participants of the club along with allowing the club to produce in house resources when need be.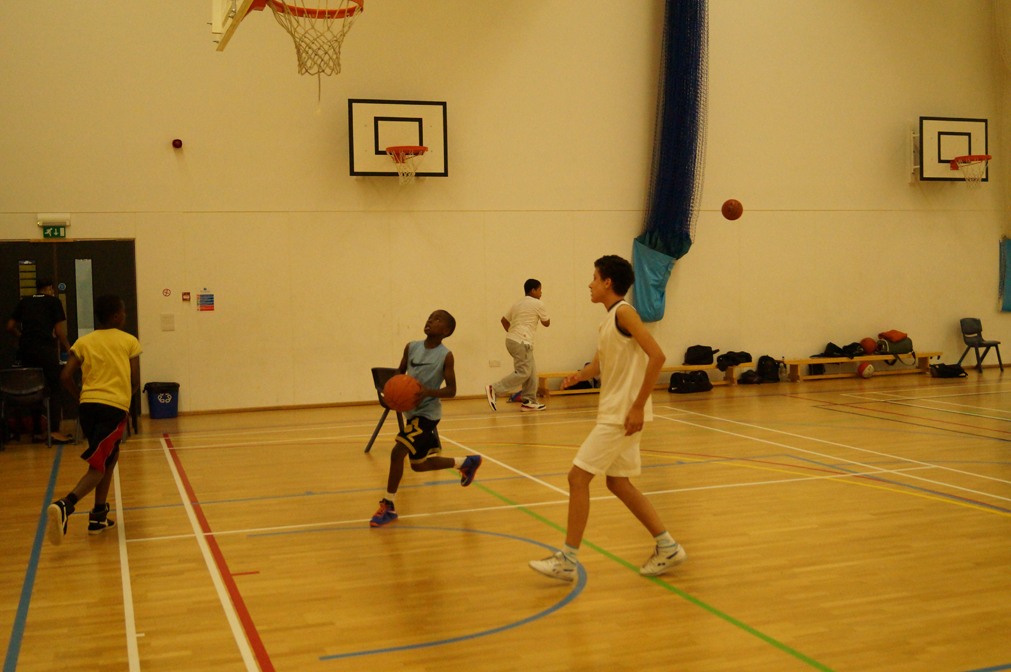 Greenwich Titans have developed strong school to club links across the Borough. These links have been strengthened by the success of programmes implemented during the past school year and the Club has seen an increase in participants at the community sessions due to the familiarity with the Club. Greenwich Titans have worked closely with schools to deliver coaching and mentoring programmes within the Borough.
It's about giving back, and so when possible Greenwich Titans ceases the opportunity to do just that. We have been able to invite participants to day trips where participants were able to meet professional players from across the industry.