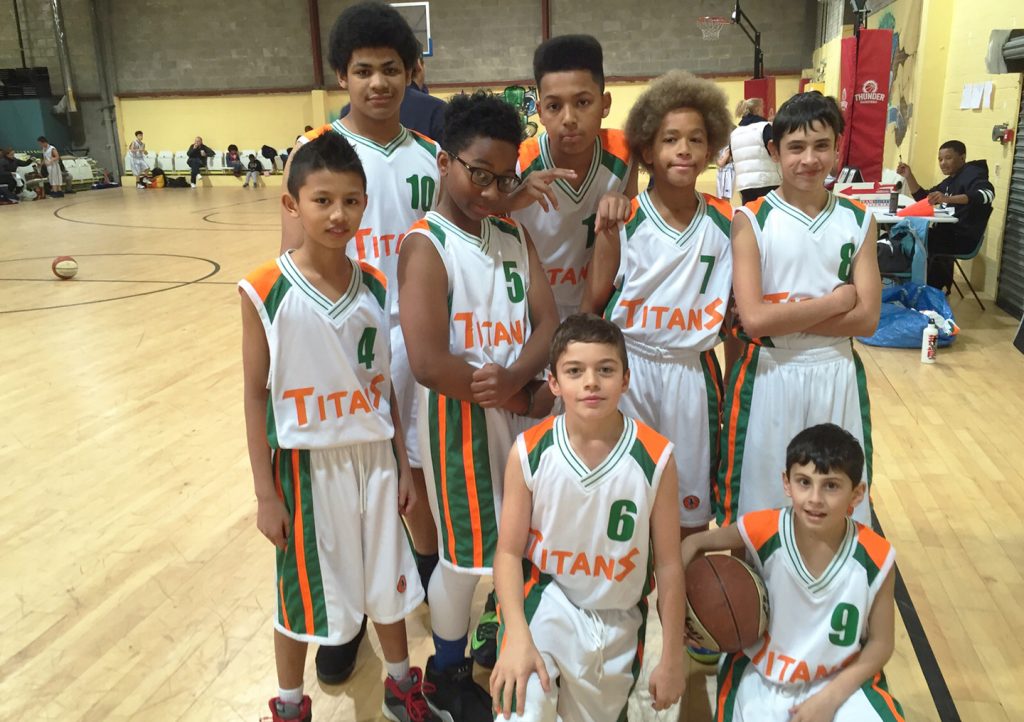 Following the extensive work during the summer at Titans Basketball camp, the Titan's juniors started the season with an appetite to display what they learned. The Under-12s embarked on their first tournament as a team on Saturday 21 November. The Under-12s did themselves proud by winning 1 out of 2 games with an impressive score of 32 – 18. The boys had great ball handling and general team work in full effect throughout. The Under-12s were understandably pleased with themselves having tasted their first of many games to come. This was a magnificent learning opportunity for them and they look forward to their next game on 20 December.
The Under-16s opened the season with a magnificent win against Folkestone Saints on 17 October with 56 -44.  The Titans went all in, opening the game with a three pointer in the 2
nd
minute of the game and closing the 1
st
quarter 9 – 6. The boys lagged behind in the 2
nd
quarter with 11 – 13. After a quick pep talk during half time, the Under-16s dominated the 3
rd
and 4
th
quarters 14 – 12 and 22 – 13 respectively. With many 13year olds in the Titans Under-16 squad this season; they are making waves.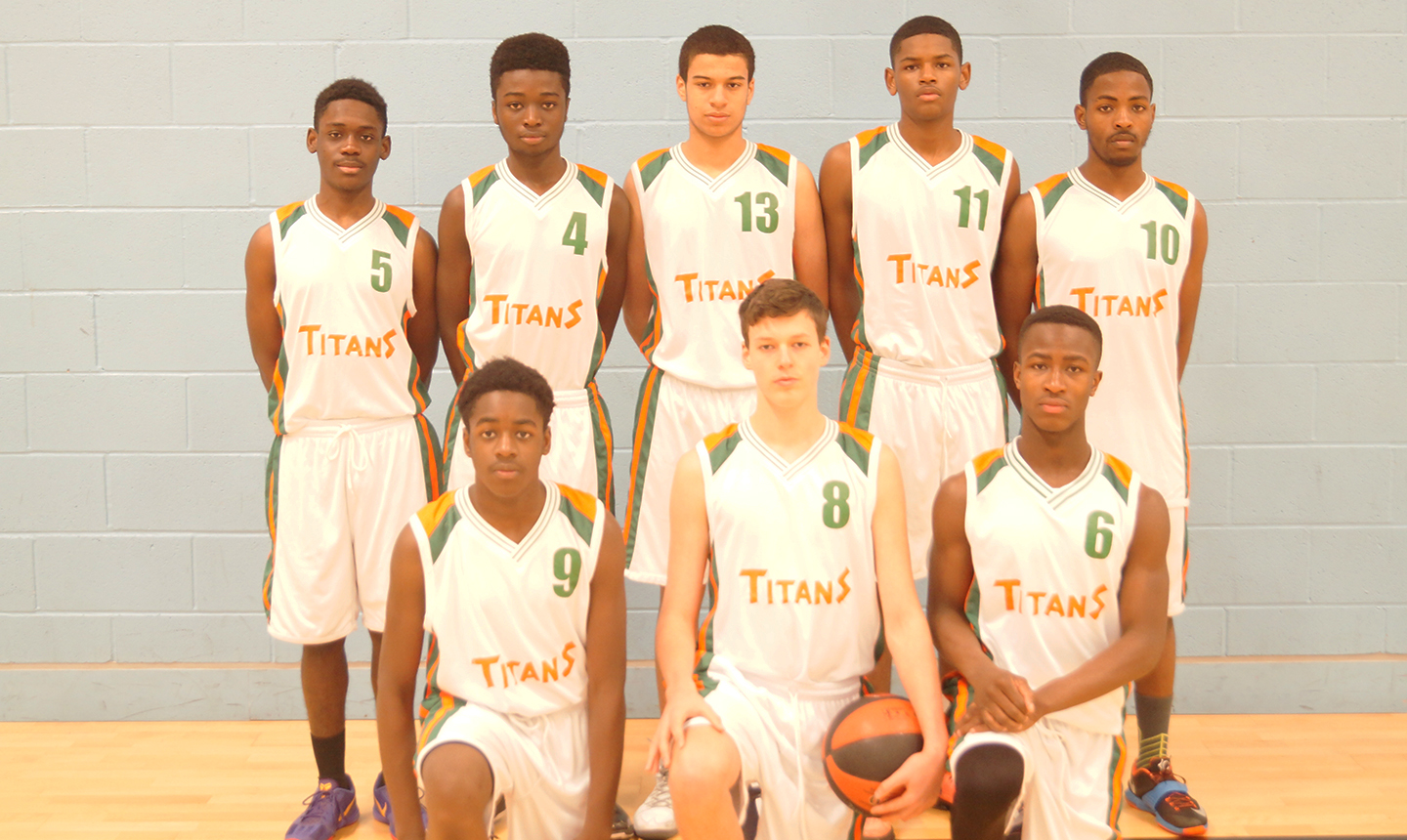 The Under-18s are not to be outdone this season either, with a standing of 2 – 3 in the league table. Under-18s played Dagenham Dragons on 22 November dominating every quarter and finishing with an overall score of 41 – 54 for the win. The Under-18s are playing to their upper limits as individuals and as a team. Team work and co-corporation has helped the Titans juniors progress at a superb pace and they have much to look forward to this season.