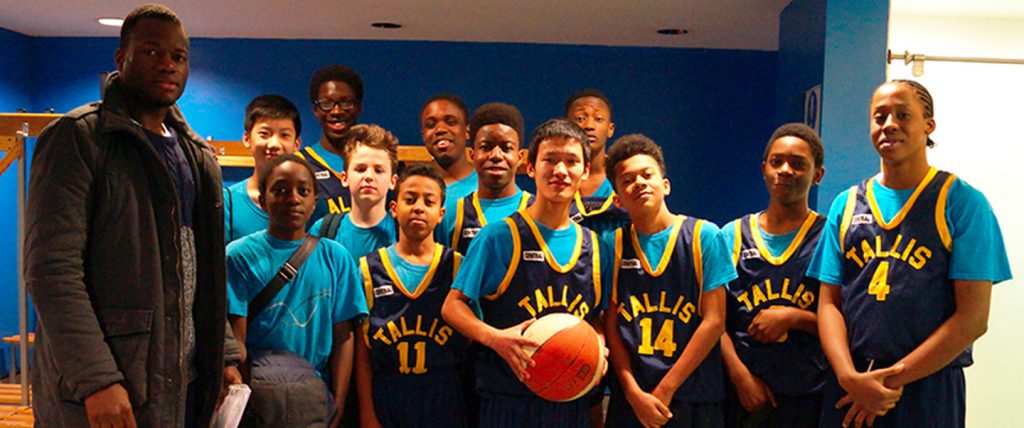 Thomas Tallis School Representing Greenwich in the London Youth Games
he match took place in Norwood Junction against Harris Academy Norwood, the energy of both teams was creating an electric environment, Thomas Tallis School of the back of the previous games result, would have come into the game as the slight favourites.
The coach of the Thomas Tallis team was none other than Adeeko Ajilogba, a seasoned basketball player who has focused solely on coaching this year and has an appetite for developing young athletes.
To start the game Coach Ade gave a rousing team talk to motivate the squad and informing them of the tactics to win the game, the desired formation was the "5 out" offense, this was successful and passing reflected the amount of work that must have taken place in training to get them to this point.
After good start to the first quarter, the home team caught and Thomas Tallis were only up by 1 point to start the second quarter.
The second and third quarter of the game followed a similar pattern, Thomas Tallis would get opportunities to score but were unable to convert, this allowed the home team to obtain an advantage, the defence stayed strong and even though Thomas Tallis were not scoring freely they were able to limit the scoring of the home team. The third quarter finished with the home team up 32-22.
Bischal the Thomas Tallis point guard got injured in the 4th quarter which led to a quick change in strategy by Coach Ade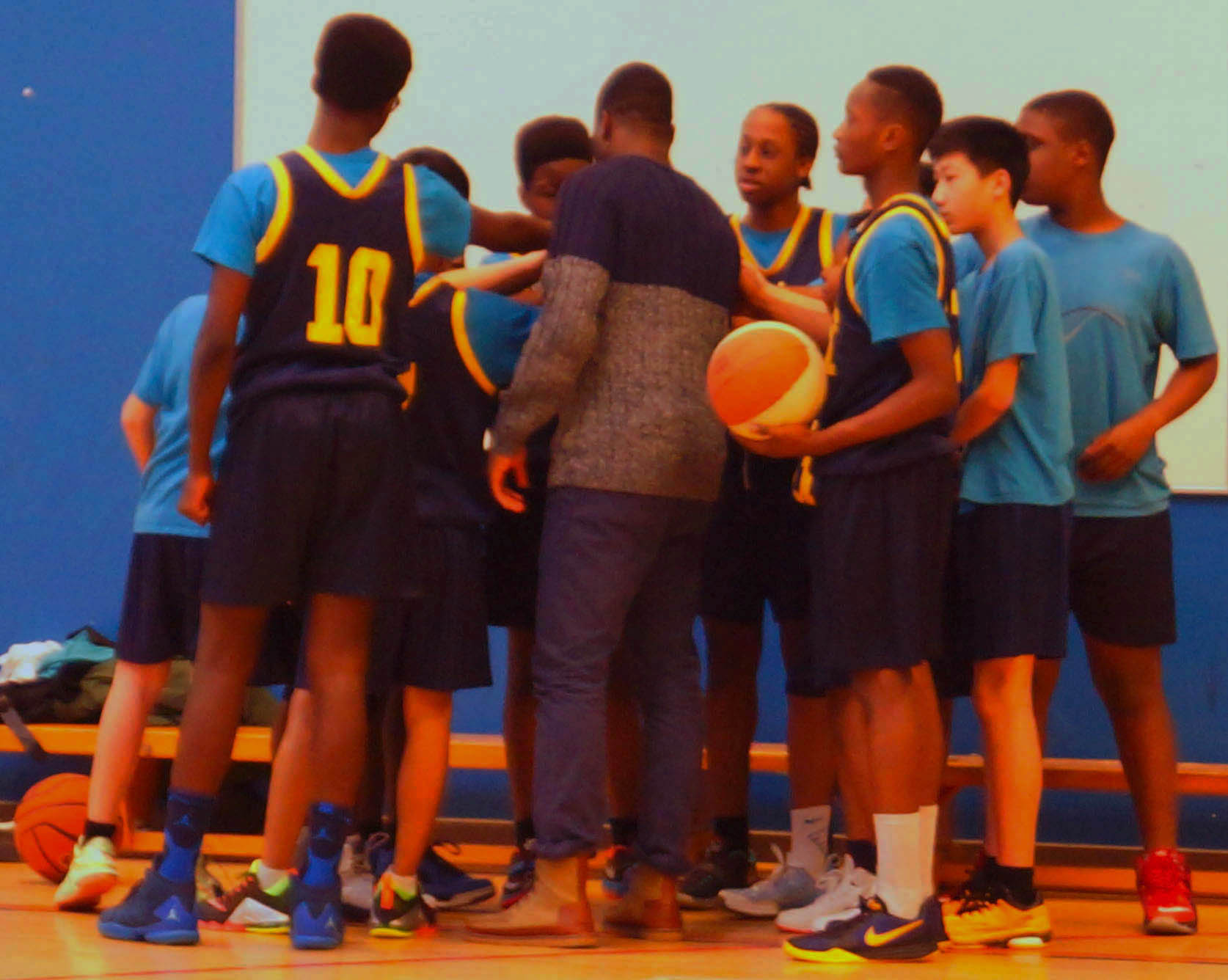 Thomas Tallis School really woke up in the fourth quarter, down by 12 points and Coach Ade gave one of his legendary team talks, galvanised by the words, the team responded and made a dramatic run going for the win only to fall agonisingly short at the final whistle losing by 3 points 35-38.
Thomas Tallis School could have won the game if they had more time as they were rapidly eating into the lead of the home team. This was a good match for Thomas Tallis and on this occasion they fell short.